Image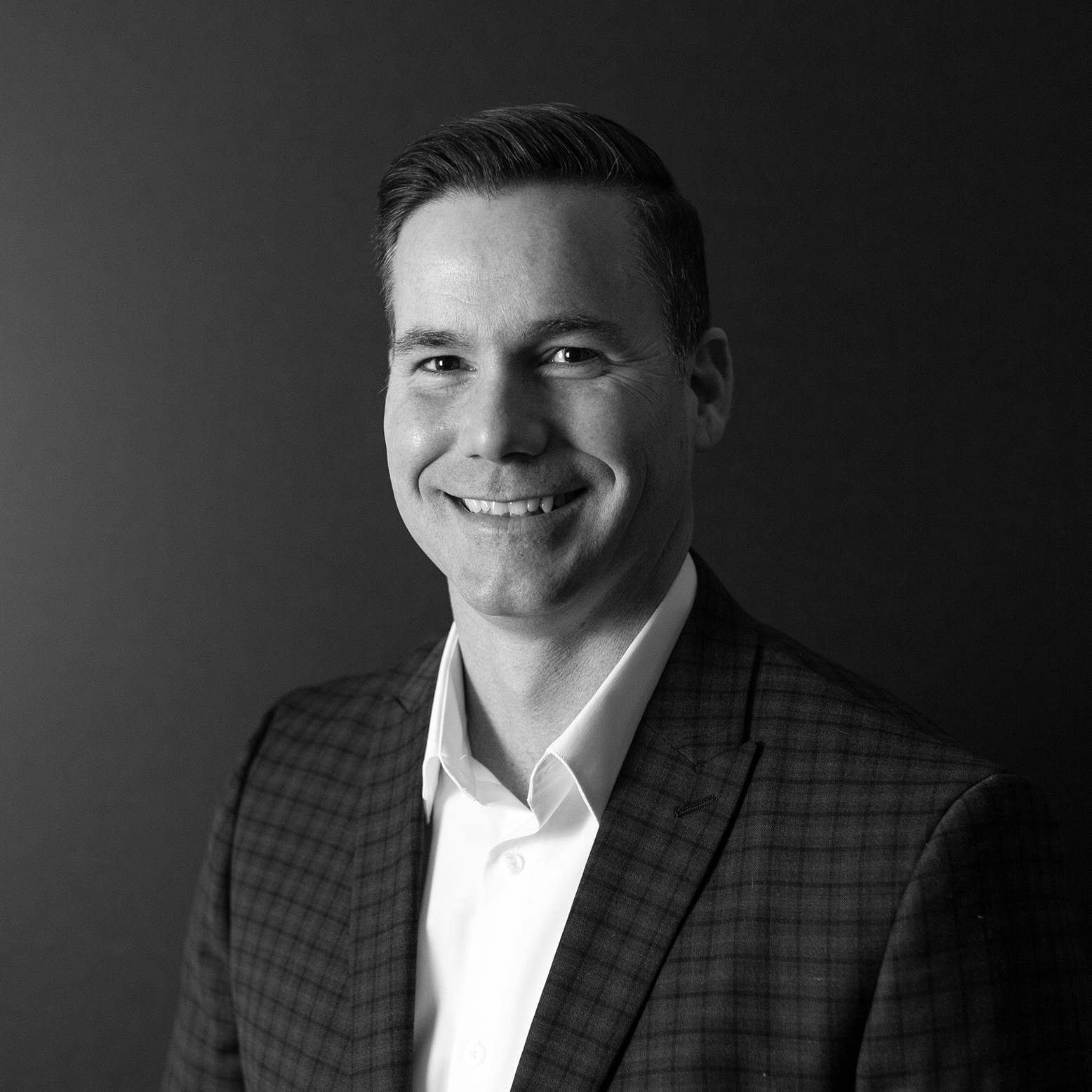 Mike Flynn
Mike Flynn brings over 25 years of advertising experience that spans all aspects of the customer journey and the marketing communications spectrum. In 2020, Mike joined GTB as President of GTB Canada overseeing the Ford Canada business during an unprecedented time.
His experience leading GTB Canada – as well as his background across GM, Fiat Chrysler, and Nissan – provide the leadership skillset and background to drive GTB forward.
Originally from Rhode Island, Mike came to GTB from Leo Burnett, where he led the GMC account and was responsible for world-class brand, site, digital, social, CRM, and retail advertising that helped achieve record sales and brand health measures for the premium Truck and SUV brand.
Throughout his career, Mike has held multiple positions in some of the world's largest agenciesand has worked in major markets across New York, Boston, LA, Detroit, and Toronto. Outside the agency, Mike enjoys traveling and spending time with his wife of 20 years, and is an avid guitar player and golfer.
SVP, National FDAA Group Director, Canada

Chief Creative Officer, US

SVP, Group Strategy Director

Managing Director, Project Management

Retail Account Director, Mexico

NA Executive Analytics Director

EVP, Regional Chief Financial Officer

Global Chief Production Officer, Makerhouse

EVP, Shopper Marketing Group Director