Image
Precision. Precisely.
GTB is a precision retail marketing agency that creates ideas that inspire people to act.
Founded in 2007 to accelerate performance for some of the world's most iconic brands, GTB is part of WPP's industry-leading network of companies driving growth for our clients through insights and creativity, the application of data and technology, and relentless curiosity about what's next.
Our Expertise
Customer Journey planning
Signal-based engagement
Dynamic personalization at scale
Sales Funnel Conversion
DIGITAL INNOVATION PILOTS
LOCAL MARKET / IN-STORE ACTIVATION
CONTINUOUS OPTIMIZATION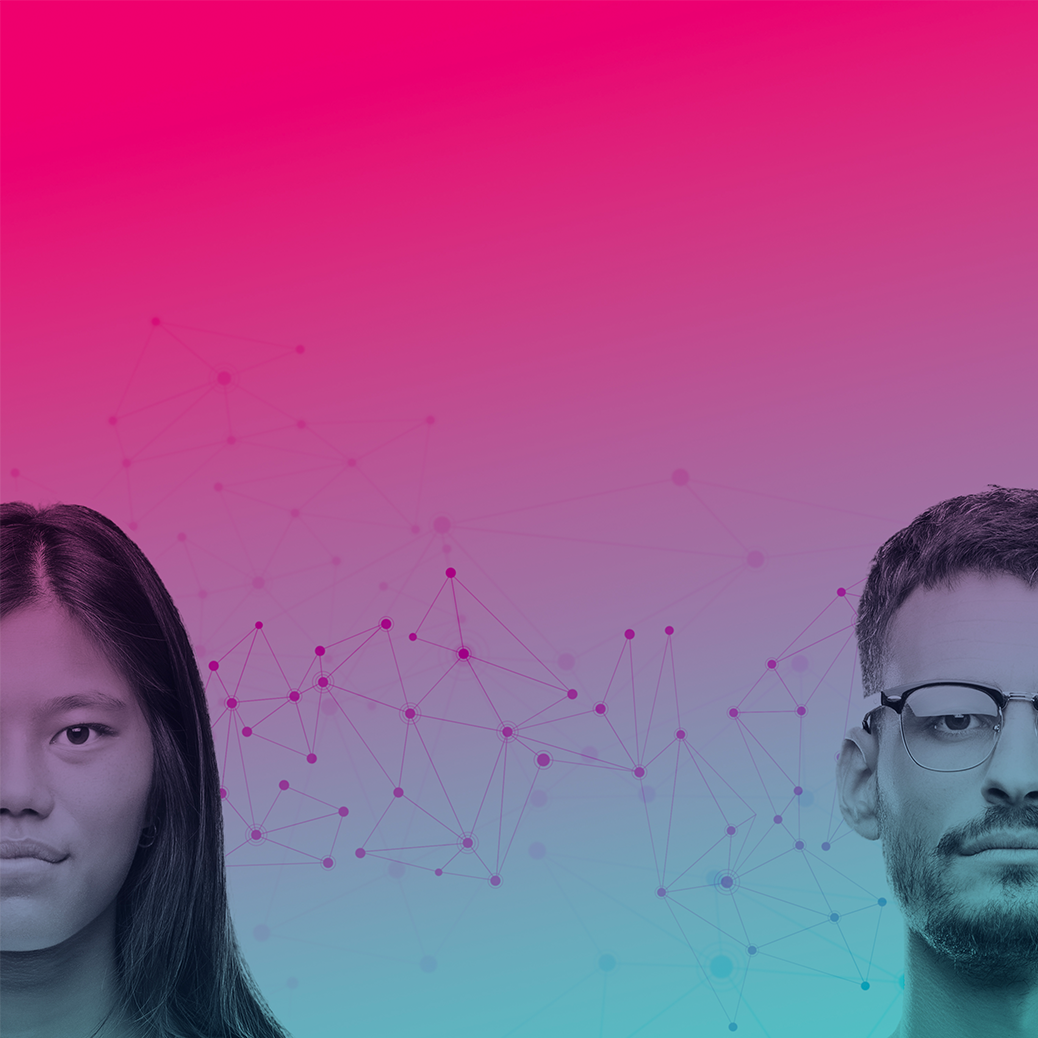 Our Innovation Story
Since our founding, GTB has been at the forefront of marketing innovation.
As part of WPP, we tap into the tools and talent of the world's most effective creative transformation company. At GTB, our precision-based approach is modern, human-centric, and designed to drive business outcomes.
Today, we have evolved into a precision marketing company, combining audience science, local intelligence, and creativity to deliver the industry's most specialized Precision Retail Marketing offering yet.
The GTB Advantage
Leading precision retail marketing capability
Local intelligence
Proven experience with iconic brands
Ability to scale across franchises
Global network of expert partners
You may also be interested in…