Engage
Established in 2015, Engage – a diverse collective of employee resource groups -- is dedicated to creating a community for GTB team members, empowering them to be their most authentic selves in the workplace. Each Engage Group – from ACE to Veterans – allows GTB team members the opportunity to voice their opinions and promote their passions.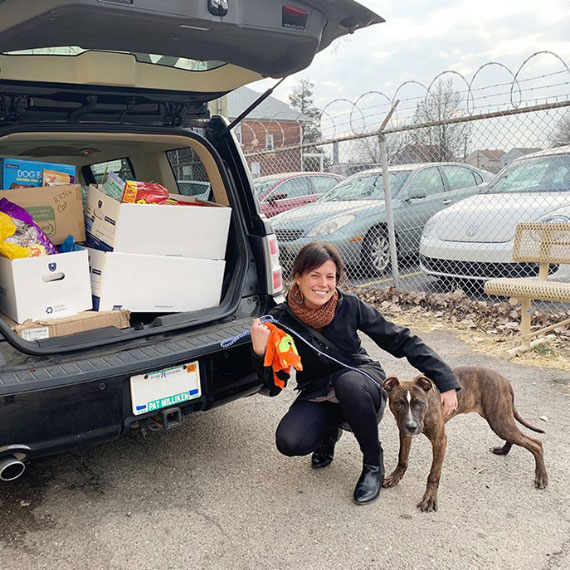 ACE

ACE provides a platform of networking, ongoing learning and cultural exchange to celebrate African American culture.

Celebrate

Celebrate enhances our culture by inspiring camaraderie and positive change. They "celebrate" the work and promote events that build rapport and morale among team members.

Curious Souls

To serve as the umbrella for employees of all faiths to gather and share expression for their beliefs. The organization is open to any employee regardless of race, ethnicity, or beliefs, and its expression is driven by employee interest and initiative.

Give

Give promotes caring through actions that inspire, energize and connect people and the communities in which they live.

GREEN

Green is dedicated to increasing GTB's environmental sustainability.

HOLA

HoLA enhances cultural understanding and awareness of the Hispanic/Latino culture, promotes inclusion and supports advancing diversity within GTB.

Motivate

Motivate is dedicated to enhancing our culture and engagement by inspiring positive change, and having fun while doing it!

PRIDE

Pride inspires and supports our people who identify as LGBTQ+ or ally in driving inclusiveness at GTB.

RAISE

Raise supports working parents at GTB and work-life balance.

Strive

Strive connects young professionals at GTB and provides the tools to further their professional development and personal growth.

Veterans

Veterans increases the visibility of GTB's veteran employee population and utilizes the unique experiences and skills gained by vets during their service.

Wellness

Wellness encourages health and wellbeing: all things physical, mental, emotional and spiritual.

WIN

The Women's INitiative (WIN) serves as an empowering network for the women of GTB by creating an environment that promotes the importance of personal and professional opportunities.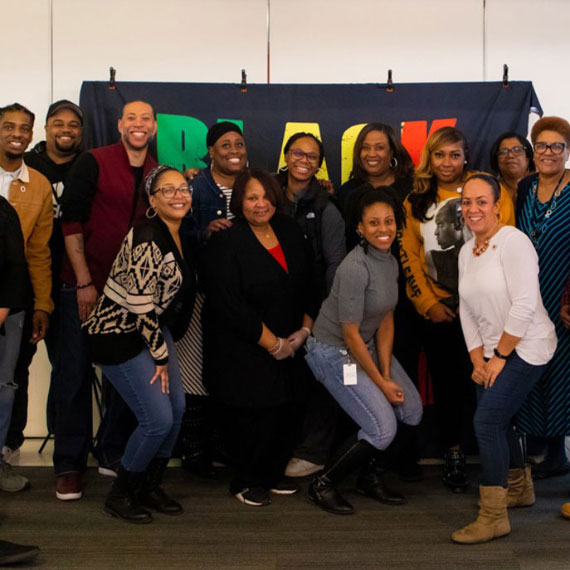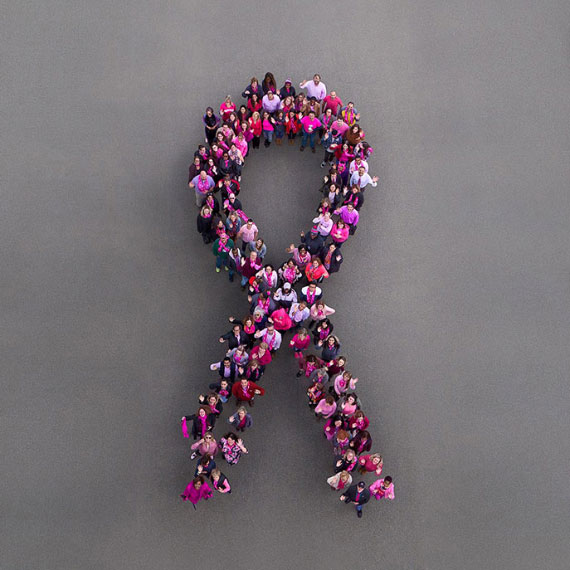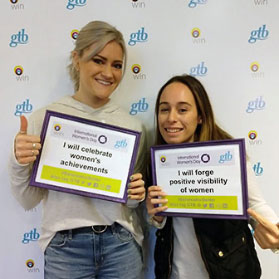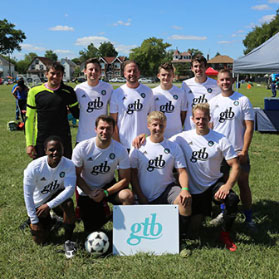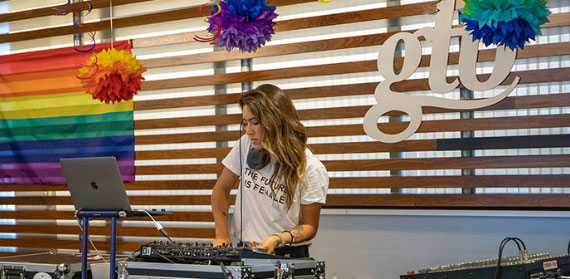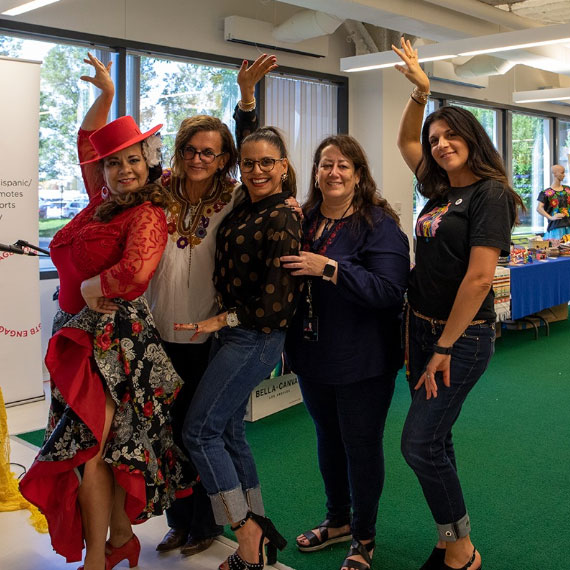 You may also be interested in…