GTB Cooks
Born out of living the virtual pandemic life in 2020, GTB Cooks is a growing virtual series featuring master up-and-coming chefs from around the world.
Image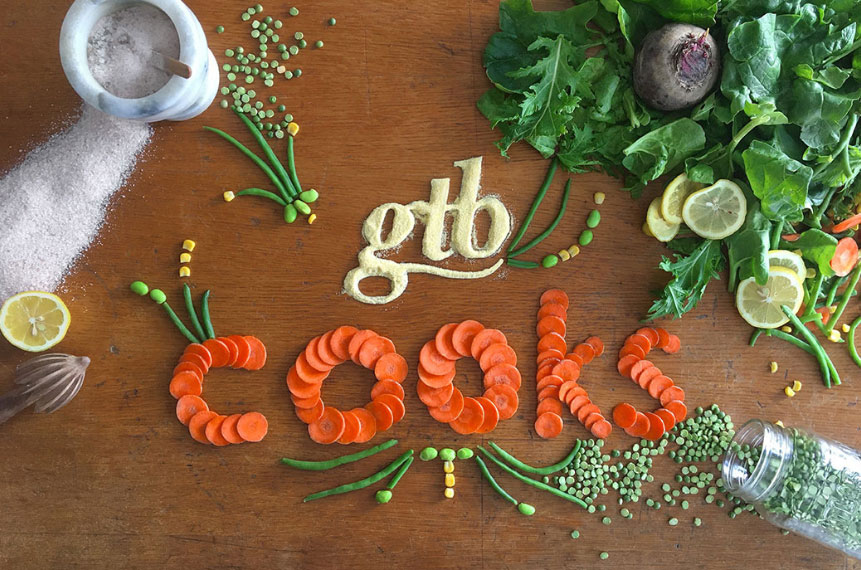 Matt Tulpa
Detroit
Matt has worked as an independent chef for over 13 years and is well known in the Detroit restaurant scene.
Carlton Brown
ATLANTA
Carlton founded Occasional Occasions by Carlton in 1994. He obtained his Bachelor of Science degree in Culinary Arts Management from the Art Institute of Atlanta and has tickled the palates of celebrities such as supermodel Beverly Johnson and the late Mrs. Coretta Scott King.
Varun Kalkal
This GTB Cooks features Varun Kalkal, GTB India strategist and talented home chef who loves to express his creativity by experimenting with different ingredients and spices.
You may also be interested in…