Diversity, Equity & Inclusion
At GTB we foster a diversity of voices and opinions. Our values are based on mutual respect and equality: GTB is a place open to everyone, always.
See our commitment
See our commitment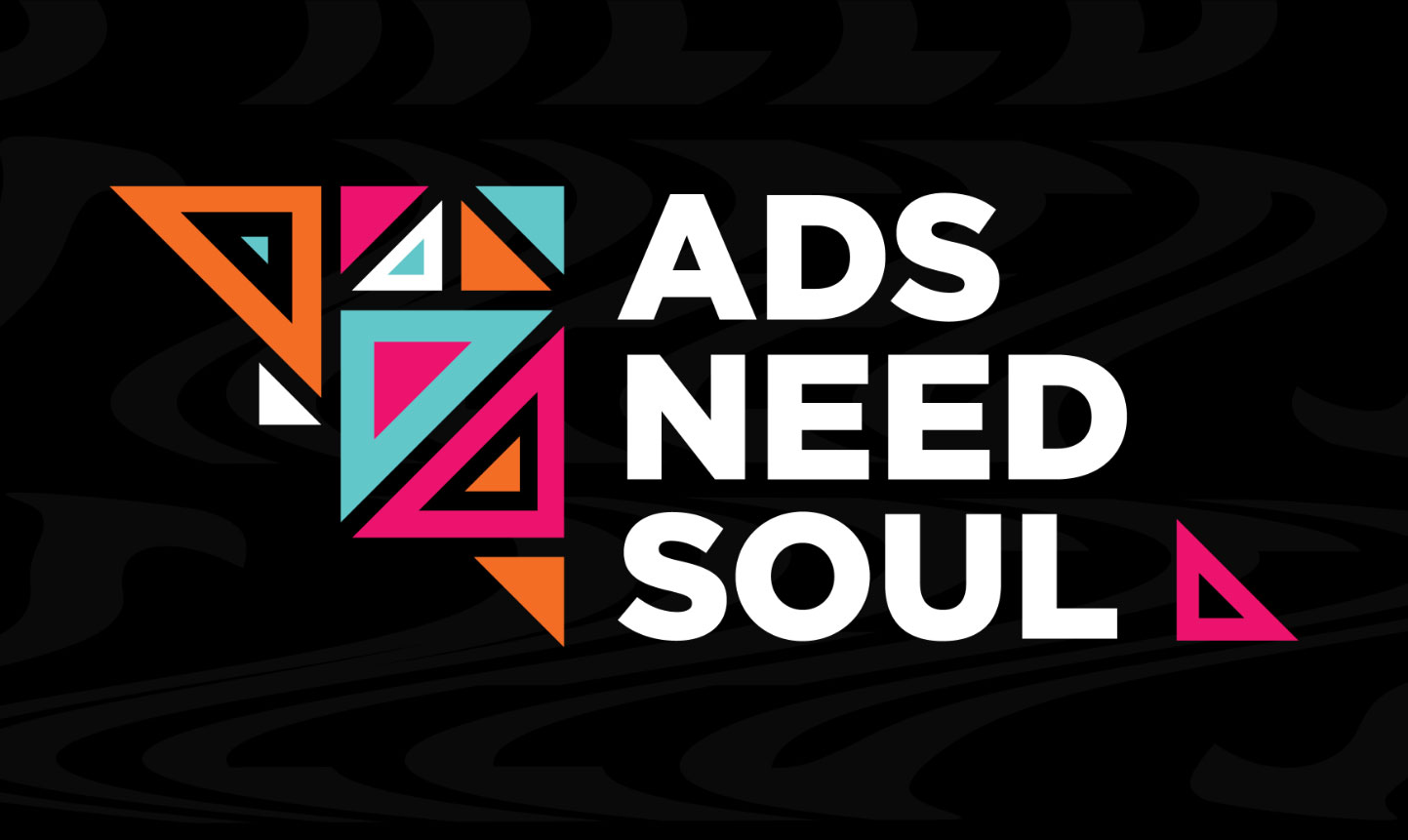 WINning Women Awards
Established in 2015, the WINning Women Awards program recognizes women within our global network who go above and beyond for their communities, both at work and in their personal lives. Since its inception, more than 25 women have been recognized.
You may also be interested in…