Image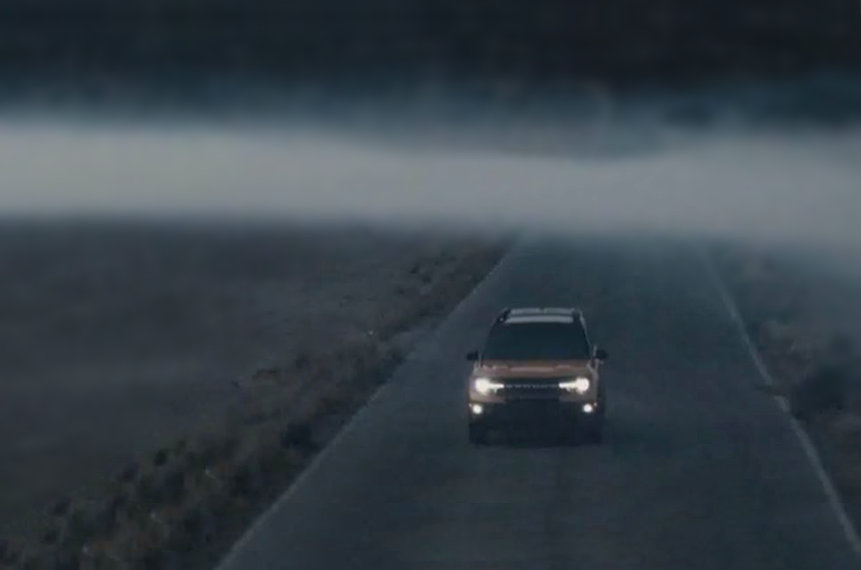 Every Challenge Makes Us Stronger
We went through one of the most challenging moments in our lives: The COVID-19 Pandemic and its consequences.
The general sentiment was not very happy. The economy was weak, many shops closed, and people were desperate.
So, we wanted to encourage everyone, not just with words, but by giving them the necessary tools within our vehicles. Showing we are capable of this and more, because in Ford we know that challenges teach us the way to become a better self.
A challenge makes us stronger... more creative, and even faster. That's how we launched our annual retail campaign building up an anthem of resilience within each communication channel.
However, this was just the beginning.
As part of the campaign's refresh, we decided to go even further, we needed more challenges. We changed the tone now by challenging people to be bolder and more determined while using our technology to discover new and bigger paths.
We had a mix of both digital and traditional ads that invited people to meet and learn more about all the equipment and technology that Ford has to offer.
Phoenix (advertising and brand measurement) results about Bronco Sport Ad, were very successful, with an emotional approach that generates a significant lift to both impression and purchase consideration. The customers liked the action scenes that helped the intended message of performance and off-road capability.
Image